Design Realty - Limited Service Listing
How Our $300 Limited Service Listing
Program Works:
It's a plan to save you thousands of dollars in Real Estate Broker fees. An average home sells for $150,000 and the Broker fee is generally 6% or $9,000.00
OUR $300.00 PROGRAM IS FOR PEOPLE WHO WISH TO SAVE MONEY! For the flat fee we'll place your listing on our websites listing page and the MLS Listings Service as well as Realtor.com, Zillow and Trulia. In addition we'll come to your home and provide you with a Market Analysis. We'll make suggestions to make your home "more appealing" to potential buyers.
Why the MLS? EXPOSURE! – The first place potential home-buyers go to search for a home is the internet. Most websites and search engines get home listings from the MLS. Not only will potential home-buyers see your home, so will all the Real Estate Agents and Brokers! There are thousands of Agents/Brokers that will see your home. In many cases, the real estate agents may already have a buyer for your home.
How our Plan works: The only commission you will need to pay (if the buyer is represented by a realtor) is a 2% commission to the Buyers Broker (which is what many brokers offer each other in Northeast WI).
If you need assistance on the selling end, (after you have signed the six month limited service listing contract),  we offer assistance to represent you in the sale of your home for a flat $500 fee payable upon successful closing (this is optional).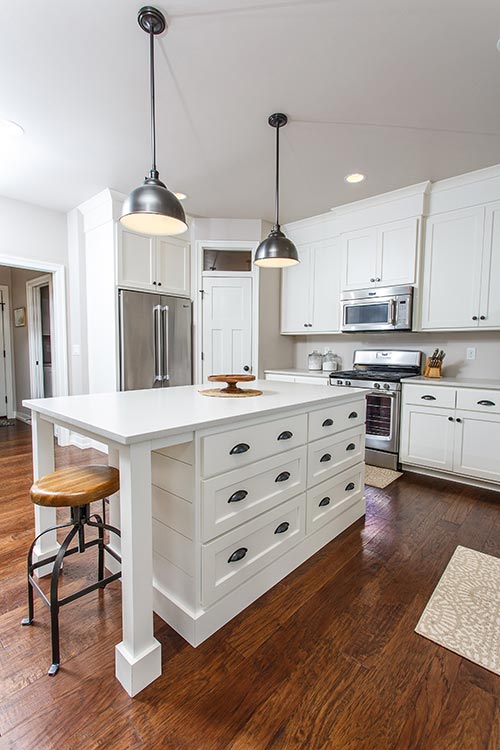 See the bottom line below: Based on a home sale of $150,000.00
Traditional Brokerage
Traditional 6% Commission: $9000
Administrative Fee: $500
Total: $9500
Design Realty with a 2% Buyer Broker Commission
(if buyer is represented): $3000
6 month listing fee: $300
Closing Assistance (optional): $800
Total: $4100
TOTAL SAVINGS WITH DESIGN REALTY- $5,400.00
 What are you waiting for – call us today (920) 819-2158
Optional Services Available When You List
Home Staging & Interior Design Services
*Free w/Full Service Listing
or
$100/Hour
Offer Negotiation
& Closing Assistance
**Only available with a six month limited service listing contract.
$800
6 Month Limited Service Listing Renewal
$150